Twin Sister @ Media Club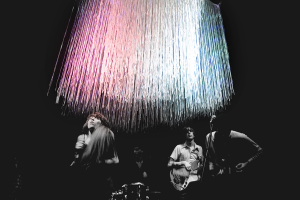 …plus Eleanor Friedberger!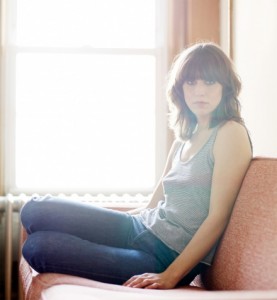 Live at the Media Club!
CiTR will be there…
Doors at 8:00pm, Show at 9:30pm
Tickets $15.00 advance available online at www.northerntickets.com, Charge By Phone 604-569-1144 at Northern Tickets box office (located at the Vogue Theatre 918 Granville Street).
Also available at Red Cat and Zulu Records.
Co-headlining show featuring:
Twin Sister: From Long Island, indie dream pop band, on tour to support their latest release "In Heaven".
Eleanor Friedberger: Singer from The Fiery Furnaces, on tour to support her debut solo release "Last Summer".
With guests Ava Luna.
For more info visit:
Twin Sister: https://twinsistermusic.com/
Eleanor Friedberger: https://www.eleanorfriedberger.com/
Ava Luna: https://avaluna.bandcamp.com/
FACEBOOK RSVP HERE: https://www.facebook.com/events/203686243047802/