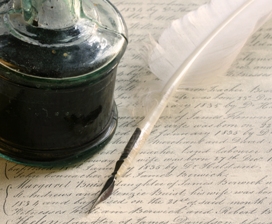 All of our January workshops ( Review 101 with Gregory Adams, Interview 101 with Debby Reis, and Live Broadcasting/Tech with Evan French) are now at capacity.
Thank you for your interest! We are currently working on the next series of workshops for the semester. If you would like to be wait-listed, please feel free to email Zoe and specify which workshop(s) you are interested in.
Additionally, if you have suggestions for workshop subjects, email us your ideas! Send them to: volunteer@citr.ca.