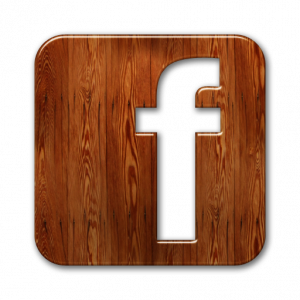 The Arts Report is finally on Facebook!
Become a fan and get the scoop on upcoming interviews with local artists and links to events big and small around Vancouver.
Click here to see the Arts Report on Facebook.
Don't forget CiTR is already on Facebook, including the CiTR 101.9FM group and the CiTR News page.