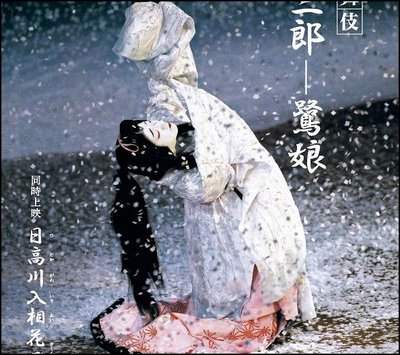 Cinema Kabuki
A rare theatre experience is happening at Tinseltown tonight! Kabuki is a Japanese form of theatre where dance and drama are intertwined together into a highly-stylized performance. With colorful costumes and intricate makeup, this form of theatre is rarely seen outside of Japan so catch the show before it's gone! There will be two dramas available, "Triple Lion Dance" and "Heron Maiden".
For more information, click here!
CoDev World Community Film Festival is happening at Langara with films with an emphasis to bring the world closer together. The festival is saturated with films about different cultures from all around the world and features the common voices that unite humanity. Budrus is one of the documentaries playing about a father/daughter non-violence movement that occurred during the Palestinian-Israeli conflict.
The films will be showing throughout the month. For the program and tickets, check this out.
The show will also have…
… an interview with Lawrence Aronsen, the author of City of Love and Revolution: Vancouver in the 60s. A new book discussing the transforming and dynamic city of Vancouver during the hippie movement.
Three sisters return home for a family reunion in Marion Bridge, playing now at the Havana. Producer and actor Terri Taylor fills us on the details. The show runs til Feb 19. Click here for info.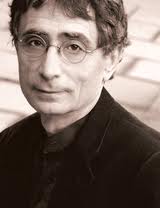 And… Lucky 9, the extraordinary show from Fringe is back for Feb. 19th only! It is a personal story from TJ Dawe about a dramatic and life-changing year of his life, with family anecdotes, references to HBO's The Wire, and quotes from the writings of Dr. Gabor Mate–who is on today's show!
Listen in today at 5PM!
Subscribe to the Arts Report podcast!
Follow us on twitter: https://twitter.com/citr_artsreport