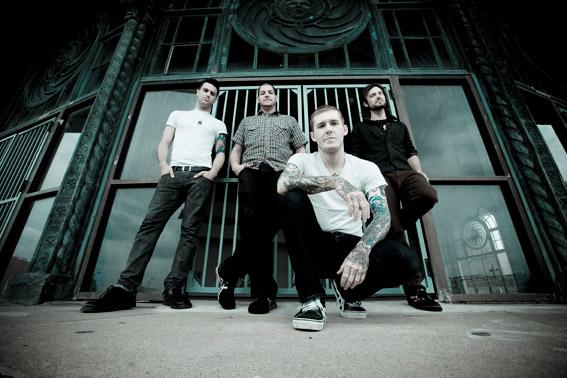 The Gaslight Anthem
Ben of The Gaslight Anthem talks about their new album American Slang, about touring and how being in a rock band has taught him to be a better boyfriend.
The Gaslight Anthem will be playing at UBC Welcome Back BBQ on Sept 10, from 2-8pm on MacInnes Field. (This show is for UBC STUDENTS ONLY.)
German super-group Die Roten Punkte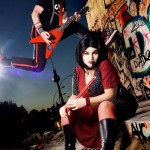 German punk group Die Roten Punkte came to the CiTR studio and chatted with Arts Report host Adam Janusz about their latest album Kunst Rock. They'll be at this year's Vancouver Fringe Festival!
Garotas Suecas
Irina of Sao Paulo rock band Garotas Suecas (Swedish Girls in portuguese) ponder the rise in popularity of Brazilian music and being the band's lone female.
And more!
We'll have features on the very sleek and cinematic play Tear the Curtain opening at the Stanley Theatre…

…plus Rodney Decroo launches his album on Thursday night with an acoutic performance in studio, and square dancing at the Cultch!
The Arts Report with Adam Janusz is at 5pm on CiTR 101.9fm.
Get last week's show podcast here!