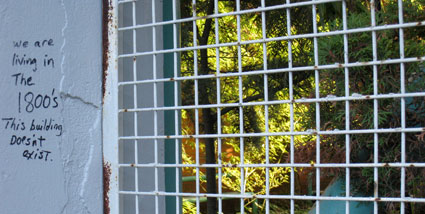 One of Vancouver's best theatre companies Neworld Theatre is gearing up for PodPlays at the Powell Street Festival. Artistic Producer Adrienne Wong spoke to CiTR's Adam Janusz for the Arts Report, which broadcast a portion of interview.
You can catch the extend version of the interview here:
neworld1
neworld2
For more info on Neworld Theatre and all their upcoming works, go to https://www.neworldtheatre.com .
For more on the Powell Street Festival on July 31 and August 1, go to https://www.powellstreetfestival.com
And if you haven't already, subscribe to the Arts Report podcast, here: https://feeds.feedburner.com/Citr–ArtsReport