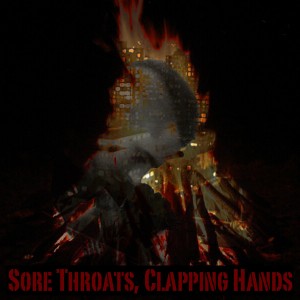 Check out "Sore Throats, Clapping Hands" at its new time slot – Mondays @ 6:30 PM. Lyric-driven and campfire inspired, STCH features weekly guests as well as live acts from around town, hosted by Robert Privett.
STCH proudly supports the local music community. STCH encourages musicians of any level to send in their stuff to the show. Robert Privett can be reached at robert@badbird.tv
Start spreading the news… CiTR says goodbye to Becky Sandler, former CiTR Student Executive President and host of This Side of Monday, as she melts away her little town blues and makes a brand new start of it. Becky, we wish you all the best.