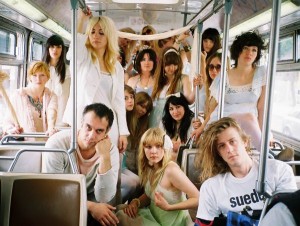 CiTR and Timbre Productions present San Francisco-based Girls on tour to support their latest release Album with special guests, Sun Wizard.
Please note neither Dum Dum Girls or Young Prisms will be performing.
Two shows! May 26-27 at VENUE (881 Granville St.). Doors at 8:00pm, show at 9:30pm. Tickets are $17.00 in advance and are available online.