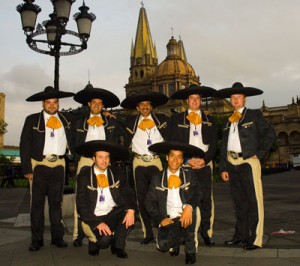 CiTR Radio is proud to support the 3rd Annual Canada International Mariachi Festival. The Mariachi Festival is an opportunity to hear some of the most talented international mariachi performers and dancers from Canada, Mexico, and the United States.
For more information and tickets, visit the Mariachi Festival's website.
Friday, May 7th. 8pm. Chan Centre at UBC.