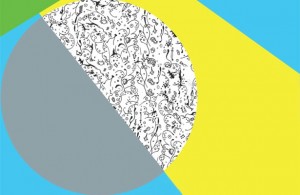 Western Front thwarts the Ides of March with a rigorous exploration of NOISE and a hefty cross-section of music with the first ever Fake Jazz Festival.
Independent curators Anju Singh, Jeremy Van Wyck and Bill Batt perform CPR on their defunct Cobalt Hotel series Fake Jazz. In partnership with Western Front New Music and new venues Lick and Casa del Artista, Vancouver's underground experimental music scene is celebrated in the Fake Jazz Festival running March 24 through 28, 2010.
The festival runs in tandem with Western Front's two-day symposium, NOISE, which examines noise as a contemporary norm.
Check out the CiTR booth at the Casa del Artista on Saturday, March 28 and see Haunted Beard, Stamina Mantis, Twin Crystals, Black Mage and Diadem.