SPECIAL OLYMPICS COVERAGE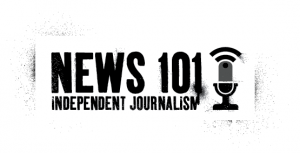 2010 Poverty Olympics and Torch Relay; Olympic Resistance Network discusses the February 12th "Take Back Our City" protest which coincides with the official opening ceremonies; highlights from past Olympics coverage
Listen here!
Olympic Resistance Network responds to independent Chicago journalist detained and refused entry due to anti-Olympics organizing in Chicago. Listen here!
Subscribe to podcast here
Follow us on twitter: @CiTRnews
Become a fan on facebook: CiTR News
Be our eyes on the street during the Olympics. See something everyone should know? Give us your account and we will air it on CiTR News. Contact us: 604.822.5334, news@citr.ca, or tweet us.