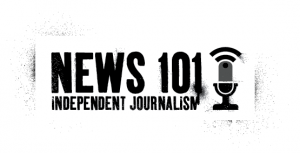 Vancouver School Board faces budget cuts – VSB trustee Jane Bouey and Vancouver Secondary Teachers' Association president Anne Guthrie Warman respond; 12th of February "Take Back Our City" protest denied permit and VPD unclear on how they will respond to protesters blocking streets.
Listen here!
Follow us on twitter: @CiTRnews
Become a fan on facebook: CiTR News
Be our eyes on the street during the Olympics. See something everyone should know? Give us your account and we will air it on CiTR News. Contact us: 604.822.5334, news@citr.ca, or tweet us.