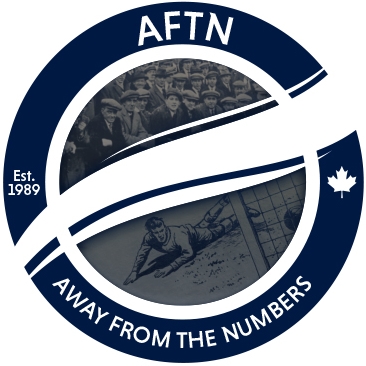 The AFTN Soccer Show
Michael McColl, Steve Pandher, and Zachary Meisenheimer
Sunday 11pm - 12am
The AFTN Soccer Show (aka "There's Still Time") is a weekly soccer discussion show centered around Vancouver Whitecaps, MLS, and the world of football and is the longest running soccer podcast in Canada.
Established in March 2013, the show features roundtable chat about the week's big talking points, interviews with the headline makers from the local and national game, a humorous take on the latest happenings and even some soccer-related music thrown in.
If you're a fan of the beautiful game, the AFTN Soccer Show should be a must-listen for all the latest news and chat.
Vancouver Whitecaps, MLS, and Canadian soccer discussion