I've known Andrew Lee for years, but as I take the train to his studio in an empty industrial park near Main Street station, I realise we haven't had a real conversation since I last interviewed him for Discorder in 2015. Andrew is a friend, but we've never been close — I get nervous around people I admire, and Andrew has long been one of my favourite musicians, first with his band, In Medias Res and now with his solo project Holy Hum. I go to meet him, looking forward not only to learning more about his music, but also to learning more about him, and hopefully making a better friend in the process.
We're meeting to discuss the upcoming release of Andrew's debut record, All of My Bodies. It's the culmination of all of his work as Holy Hum so far, a collection of songs that examine the death of his father — the collapse and its aftermath in slow motion. It begins at his father's bedside, where Andrew is tasked with telling him he's going to die. From there, the songs deal with everything from his father's failed marriage to the drinking ceremony performed at his burial. It should be a difficult listen, but it isn't. It's a warm bath of ambience and swooning post-rock that channels everything from Tim Hecker to Vaughan Williams. It surges with kinetic energy and aural inventiveness. It is, quite simply, one of the best records of the year.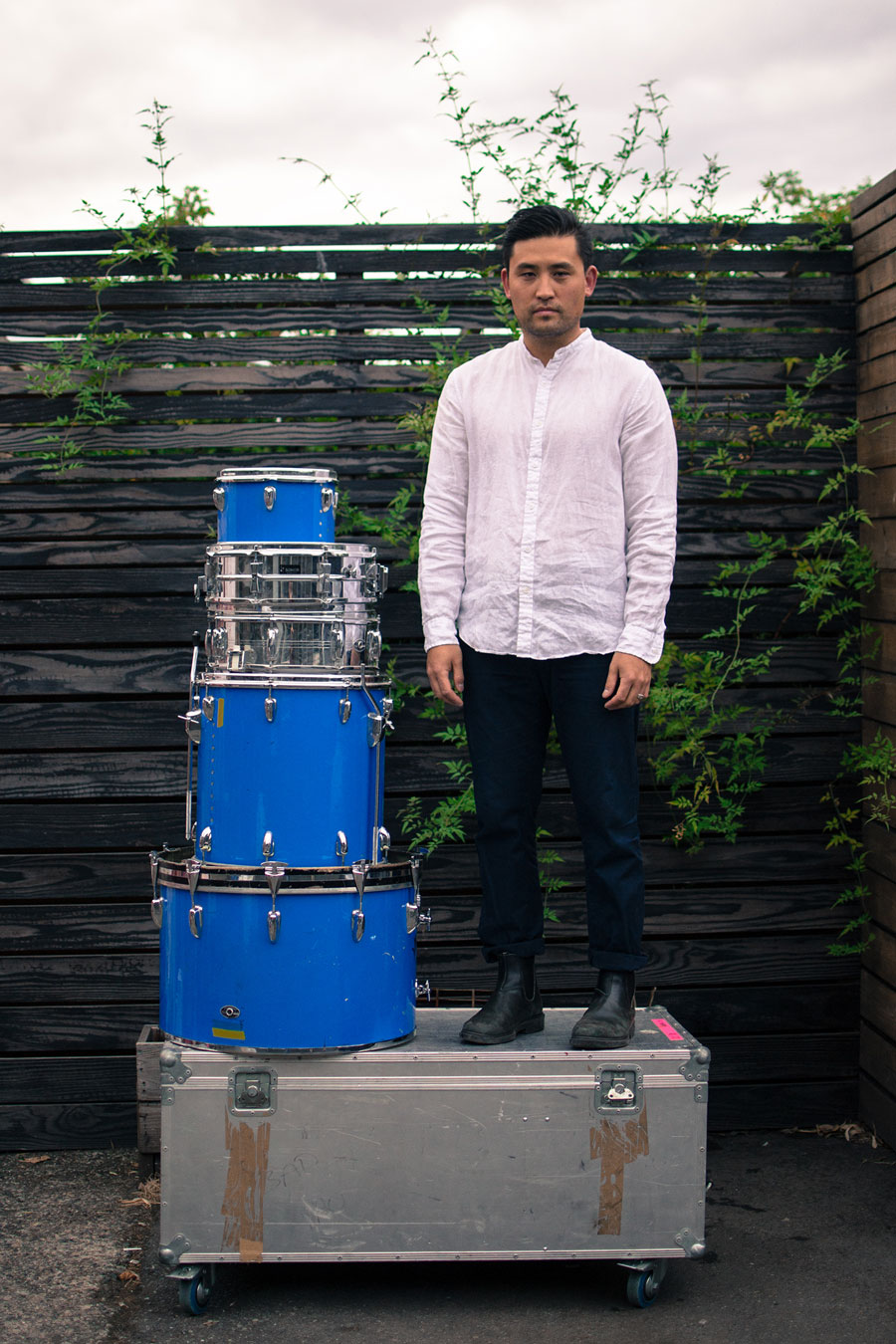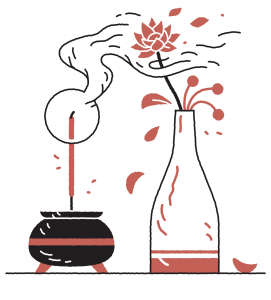 We begin by talking about his reticence to release the album, given how personal it is and how much attention it might gain him. "It's this inner conflict that I have where I want to share this, but also, I would never share this with anyone," Andrew says. He tells me that part of him didn't want to release the record at all, saying that he felt he had accomplished what he wanted to do without sharing his work with the world. But he says that the release of other records about death — such as Mount Eerie's A Crow Looked at Me and Sufjan Stevens' Carrie & Lowell — inspired him to "add [his] story to the narrative."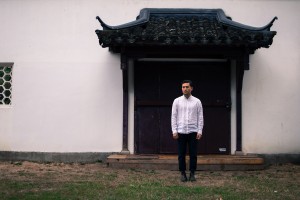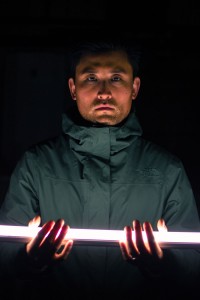 Andrew tells me that he thinks of his music as the "main character," considering his lyrics as playing a supporting role. He invites the listener to "appreciate the sounds, appreciate the way that this album sounds and makes you feel and hopefully that tells the story. If you want to be extra depressed read the lyrics," he says. "The sounds themselves are just as personal to me as what I'm saying."
When I ask about his father, Andrew is open and honest, telling me about his successes and shortcomings. Joseph Lee was a restaurant owner and a choir director who learned Italian to sing opera. He moved from Choeongju, South Korea to Winnipeg, Manitoba because it was in "the middle" of North America. Lee rarely showed affection with his children, but commanded a room at parties, and was stubborn when it came to helping others. "Even if it was a bad idea or he had heard 'no' a million times, he would still kind of go for it," Andrew says. He wishes he and his father had been closer while his father was alive, and the album's titular track addresses this regret: "I held you close / But I was never close to you."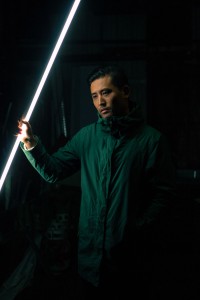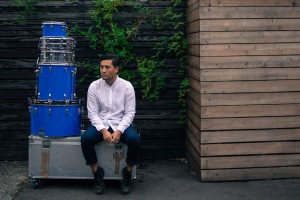 Andrew still feels grief over his father's passing every day. "I don't think that the pain or the anguish or the trauma is any different, I just think that you as a person are different," he says. His hope is that the album helps him to work through that experience in a constructive way. "I have things deep down in my psyche that I need to deal with," he says. "I don't know if this album is that, but I definitely went to square one."
Looking forward, Andrew is waiting on his permanent residency, informally known as a green card, so he can move to New York City to be with his wife, Jacqueline, who is studying at NYU. "Being apart from the person that you love is not worth it," he says. "I'm lucky that I have this album coming out and that's distracting me, but if my green card came through, I would be like, 'see you later!'" He's also looking forward to seeing how the change of scenery will influence Holy Hum. "There's so many people there, that I feel more comfortable because I have more anonymity," he says. "That kind of gives me the feeling that I can be what I want to be."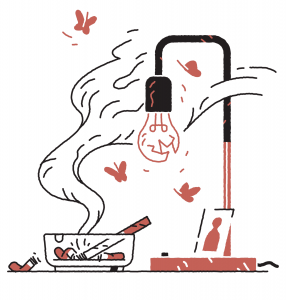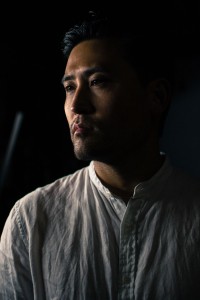 When I point out that releasing an album about the death of his father is about the least anonymous thing you can do, Andrew laughs at the contradiction. "I'm such a private person, but at the same time I've created a work that's so deeply personal and I'm going to be making it public," he says. "I'm super proud of it, but at the same time I hope that no one listens to it."
Eventually, I stop trying to steer the conversation back towards his music, and I learn more about Andrew outside of his Holy Hum project — his love for Nirvana's In Utero, how he and Jacqueline met, how the housing crisis in Vancouver influenced his decision to move to the United States. There are half-eaten bags of chips on the ground and we share room-temperature beers while Andrew eats instant noodles. As the evening wanes, I feel the sense of deep calm that only a conversation with a good friend can provide. I turn my recorder off and listen.
X
All Of My Bodies was released October 6. Visit holyhum.com for more.