Colourful tortellini and chicken catch my eye in the kitchen at The James Black Gallery as I wait for artist residents, Misery Fields and Zandi Dandizette. The food goes well with the colourful Mount Pleasant building I find myself in. When this interview takes place, the gallery is transitioning between shows. Tables, photographs and installations  — like the huge cauldronesque art project in the middle of Zandi's blue bedroom — are found throughout the house. Built in 1889, the building has undergone changes from Victorian era residence, to disuse, to live-in gallery — a fitting testament to its adaptability.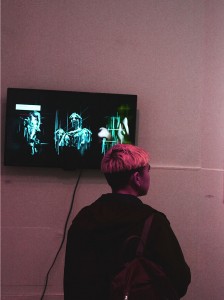 Also fitting is Zandi's description of the gallery as an "in between." Resident artists both live at JBG and use the exhibition space. And that means all the space: the kitchen has been used for meatball art (and general cooking), and the backyard shed is currently a ceramics studio.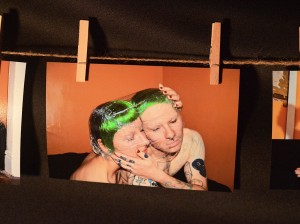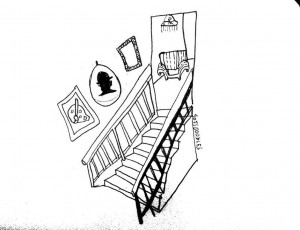 Speaking to the camaraderie of collective living, Misery says, "Being here opened up a whole new community." The artists learn from each other, bringing different skills and experiences to the house. JBG allows for the strengthening of relationships between residents and other artists in Vancouver through shared exhibitions and events. It also facilitates international connections through open calls for submissions and digital shows.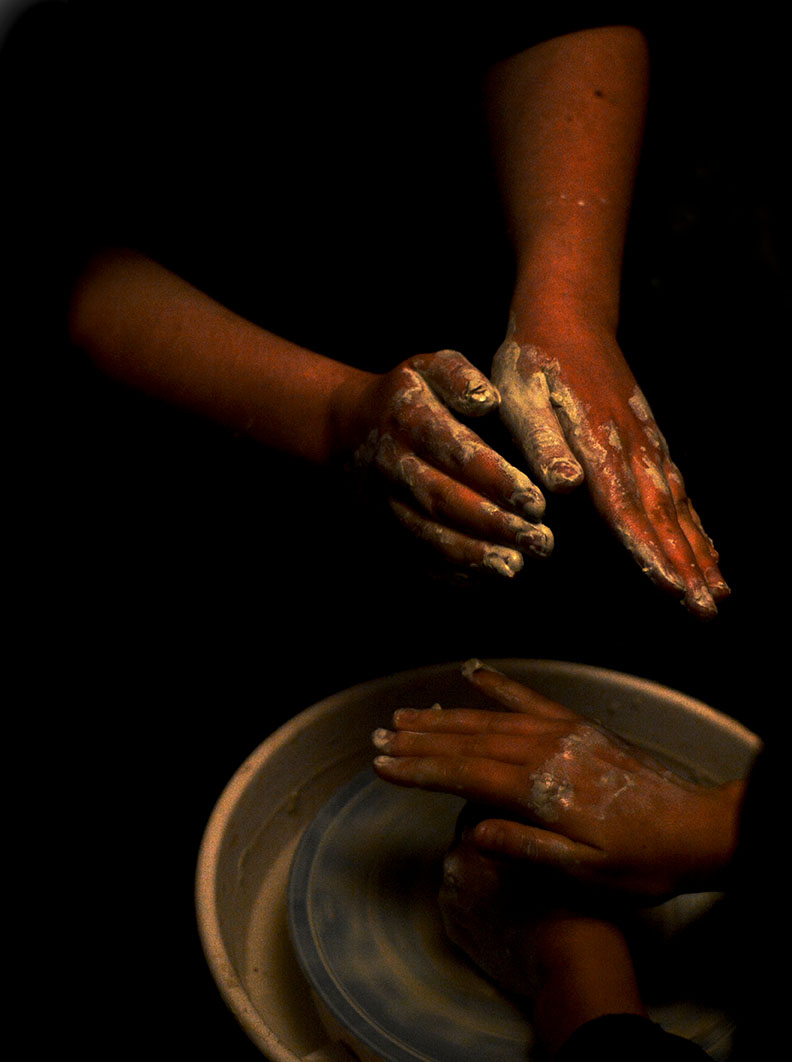 "The gallery can be whatever we want it to be," Misery tells me as we tour the space. They continue, "[It] allows artists to showcase art that wouldn't normally be showcased elsewhere."
JBG puts on a variety of conventional and unconventional shows. "[It was] a normal gallery for ROVE, [the bi-annual Mount Pleasant artwalk] and then Liminal Confines happened [a JBG curated exhibition that explored social, emotional and sexual boundaries], and that was a different experience. [It] was maybe too surprising for some people," Zandi says. Misery continues, "It is a unique space doing unique things that might not exist [otherwise]." Examples of previous performances at the gallery include Misery's sound installation in a black room, and local tattoo artist Mason Hamilton choosing to tattoo himself for hours.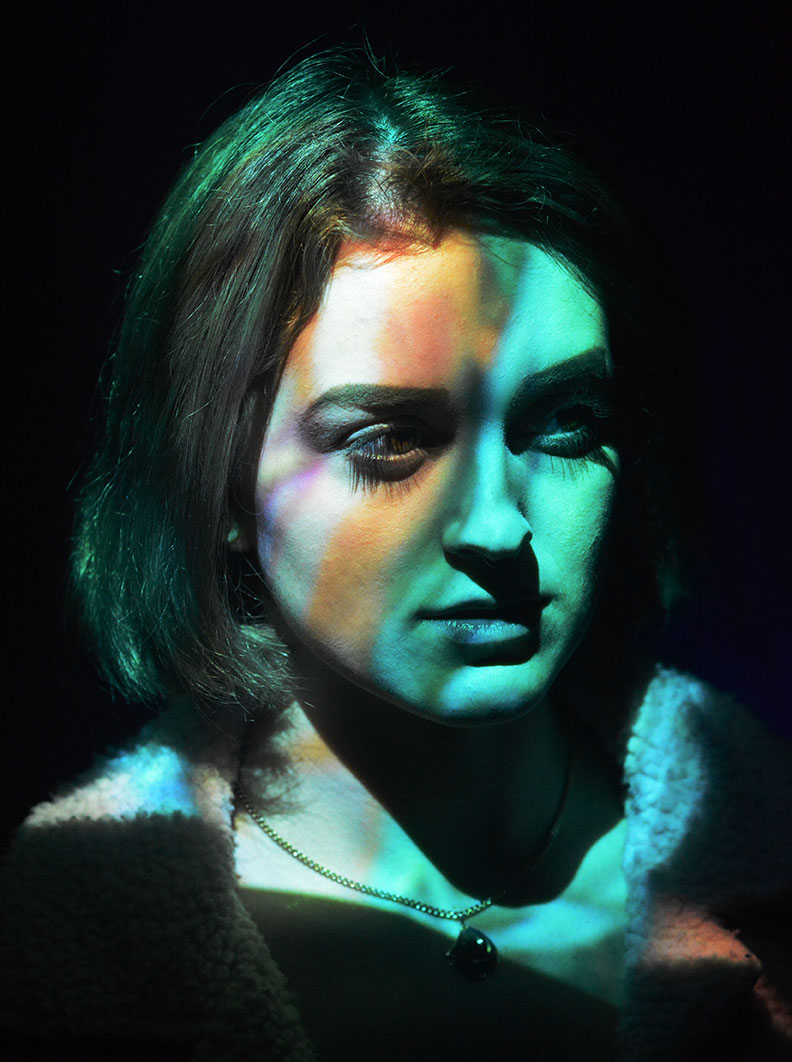 The gallery puts on shows that are "more challenging," and with "more leeway curating the space" than traditional exhibitions. The shows in general are interactive and intimate, attracting all demographics. Zandi is proud of that, recounting a story of a 20-year-old speaking with a 40-year-old, cheap beer in hand, about the art on display.
Events at The James Black Gallery really depend on the creative practices of the artists in residence, adding to the adaptability of the gallery. Misery and a fellow artist Echo focus on music and on November 9, the gallery is hosting an event called Animal Colony. Misery's friend Andrew Morrison of the bands Black Pills, Taxa and Hanging Heart pitched the idea of having improvisational music events. The first installment of this idea will be an improvised and experimental noise guitar show.
The gallery is in a complicated situation, with the landlord planning to tear down the gallery for condos. There are efforts to grant the building heritage status to protect it. In the meantime, however, Zandi says they will continue to establish themselves as a cultural spot through exhibitions and accessibility to studio space.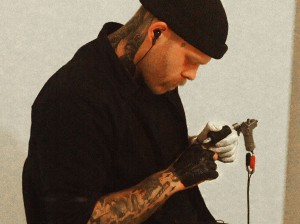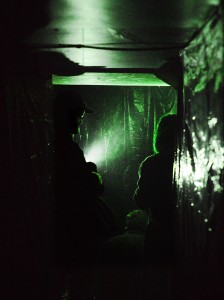 The James Black Gallery is a necessary space. It allows artists to experiment and develop their practices collaboratively. It's also a starting point for artists that might have difficulty getting exhibited elsewhere in Vancouver. The gallery is already an important cultural spot, "especially with the high living costs," says Zandi.
The gallery is a "hidden gem" Zandi had first told me, but gems are hard and finished. JBG is a different kind of gem, liquid and eclectic.
x
For more information on The James Black Gallery, including exhibitions, residents and residencies, visit thejamesblack.gallery. Animal Colony Volume 1: Guitar is November 9.