Features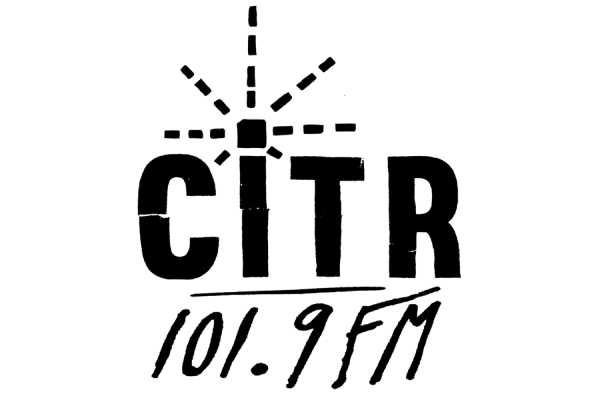 Friday night. Powell Street.
Head half a block west and you're in Gastown. It's a slightly more mature, less manic incarnation of the city-sanctioned Granville Entertainment District (GED) a few blocks away.
The same distance east is the apex of the Downtown Eastside—its own Dickensian revelry now in full swing.