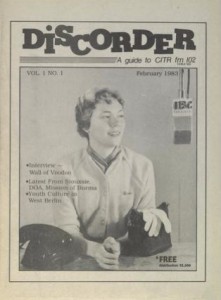 Discorder Back Issues
Own any issue from Discorder's 30 year archive!
Check out the full archive online in the UBC Open Collections.
Purchase for $1.00 + Shipping fees ($2 CAD, $7 US, $12 INT). Once you select a shipping option and select the "Add to Cart" button, you will be taken to the PayPal website where you can indicate the issue you would like!
NEW
Limited edition shirts designed just for us by Ricky Castanedo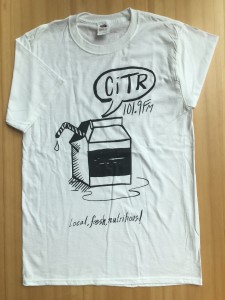 Sip on CiTR T-Shirt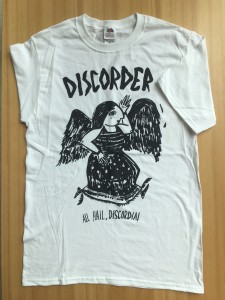 All Hail Discordia T-Shirt
Limited Edition Merch
CiTR Toque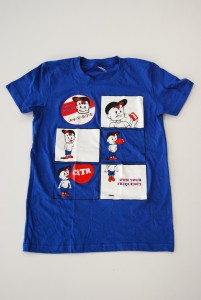 Fundrive 2009 T-Shirt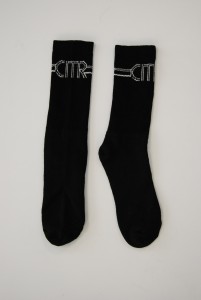 CiTR Gym Socks
CiTR 16oz Mug
CiTR & Discorder Merch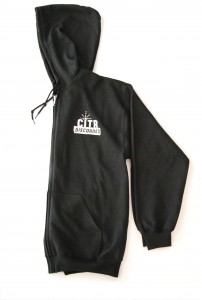 CiTR & Discorder Gildan Hoodie Black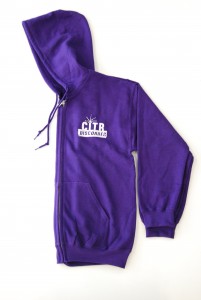 CiTR & Discorder Gildan Hoodie Purple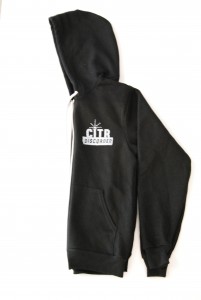 CiTR & Discorder American Apparel Hoodie
Black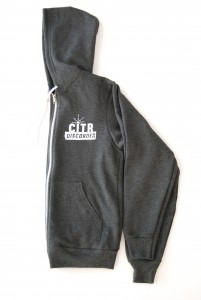 CiTR & Discorder American Apparel Hoodie
Dark Heather Grey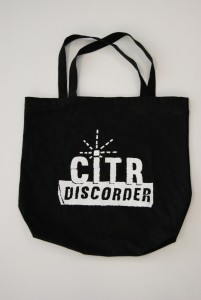 CiTR & Discorder Canvas Tote Bag