Donate Now!
HELP US RAISE $40,000
CiTR is unique. It provides its listeners with everything that the commercial airwaves in Vancouver lack, including local, alternative and independent programming, broadcasting training and community access to the airwaves. By supporting the 2015 Fundrive, you will support the programs you hear every day—and you can help us to get digital.
We're keen to preserve and highlight content from CiTR and Discorder's past and present, and help you access it all online. Your donation will support us to build a new website and digitize our collection of reel-to-reels.
Invest In CITR'S digital future
Donate at the following levels and choose swag…

~ or ~

pledge any amount for a full tax receipt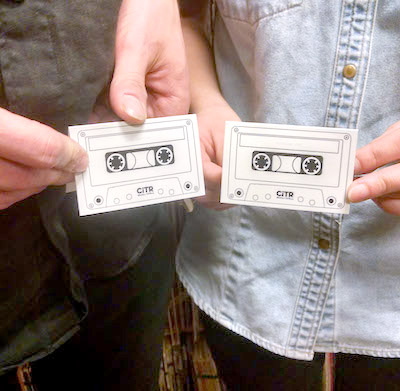 $30
Friends of CiTR Card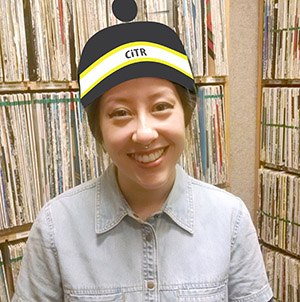 CiTR Toque
★ Friends of CiTR Card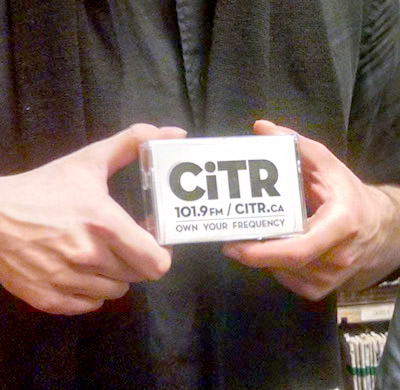 CiTR Cassette
$101.9
★ CiTR Toque
★ Friends of CiTR Card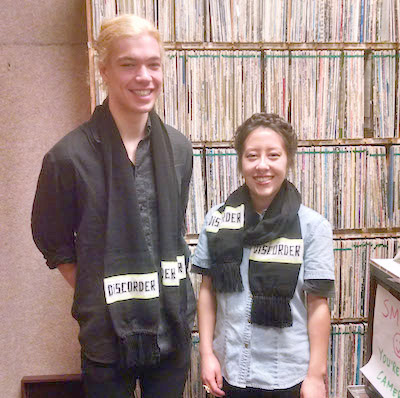 Discorder Scarf
$150
★ CiTR Cassette
★ CiTR Toque
★ Friends of CiTR Card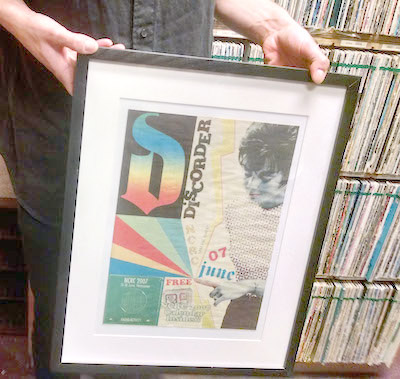 Framed Discorder Cover of Your Choice
$250
★ Discorder Scarf
★ CiTR Cassette
★ CiTR Toque
★ Friends of CiTR Card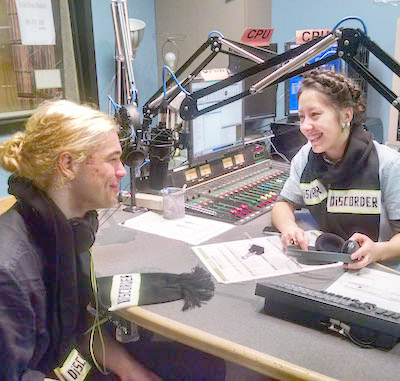 On-Air Shout-Out and 10-song Playlist of Your Choice*
$500
★ Framed Discorder Cover
★ Discorder Scarf
★ CiTR Cassette
★ CiTR Toque
★ Friends of CiTR Card
Recognition on CiTR's Donor Wall in the New SUB
$1,000
★ On-Air Shout-Out and 10-song Playlist of your Choice*
★ Framed Discorder Cover of your choice
★ Discorder Scarf
★ CiTR Cassette
★ CiTR Toque
★ Friends of CiTR Card
pledge $1000 for this swag

For more info about fundrive, click here